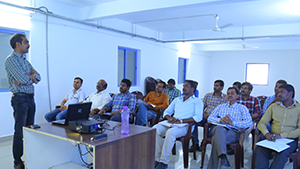 Downloads
Confidentiality
---
Vanamali Organics is well aware of Intellectual Property Rights and is committed to abide by the same.
Will sign a Non-Disclosure Agreement with any Customer as per the need of the customer.
Mandatory that every employee of Vanamali should sign a NDA with management and pledge not to disclose any scientific information.
Agreeable to be audited by Vanamali's customers and also their customers.